Want to start your own organization?
Connect with other students that share your interests.

Find a staff advisor.

Complete this application for a new organization & submit it to your principal.

Once approved, complete a resource request for meeting spaces, materials, etc.

Was your application denied? Read about the appeals process.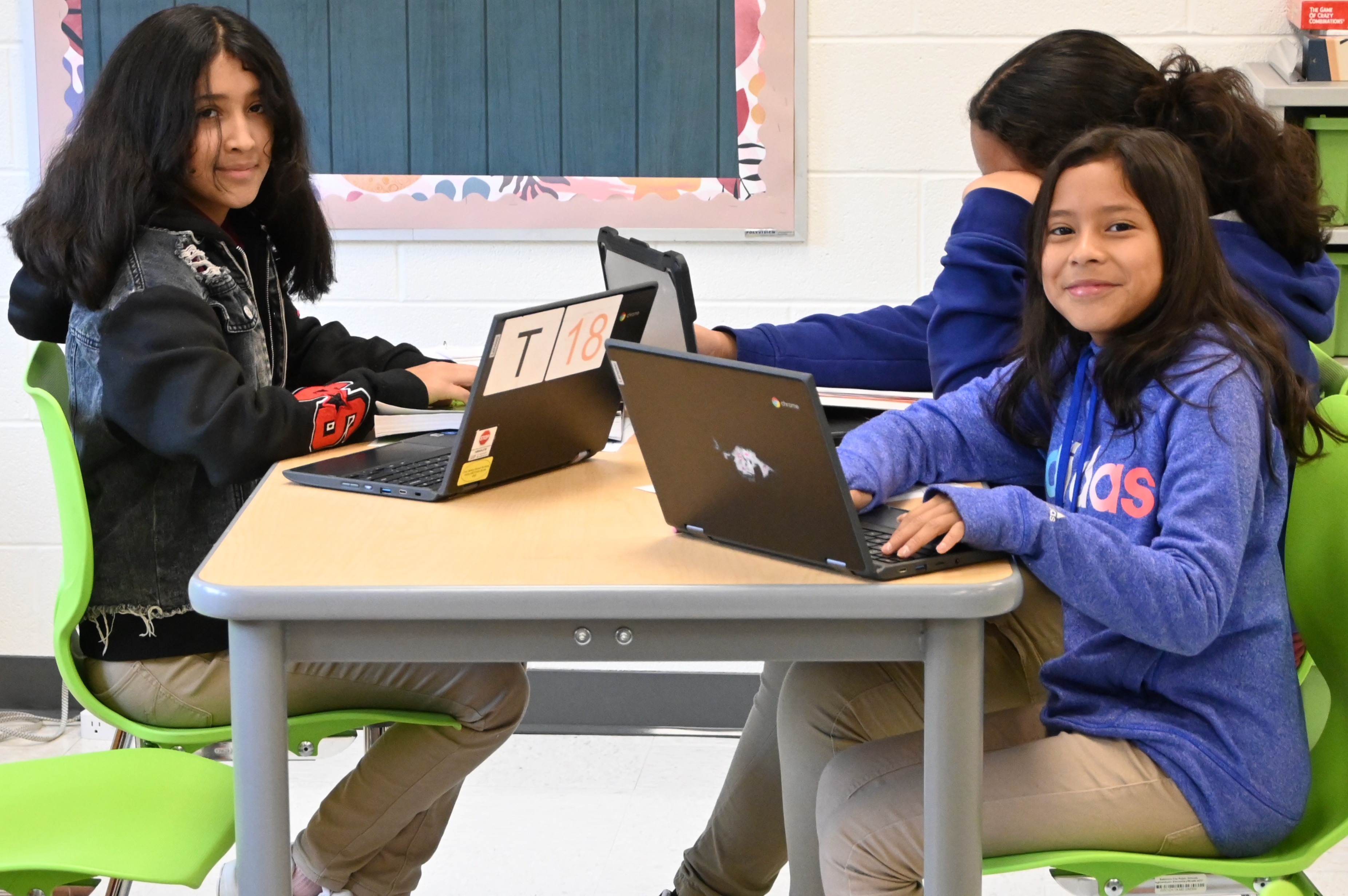 Take a look at these free resources to up your study game!