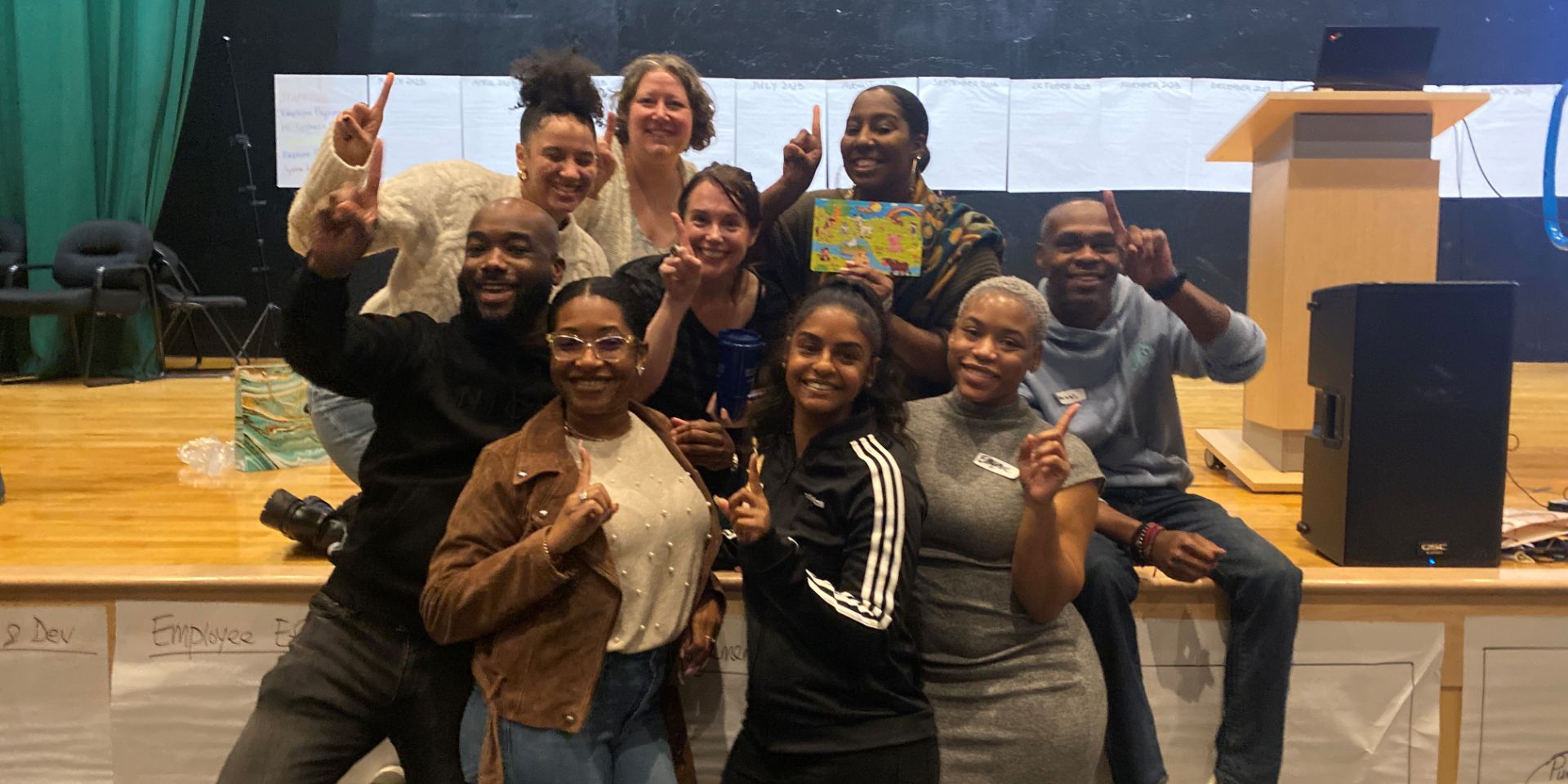 At Armistead Gardens, 6th graders are on track for Algebra I in 8th grade
Students keep developing skills in middle school and apply them in more complex areas to build knowledge, critical thinking, and problem-solving. These are also important years for learning to organize work, manage time, set and meet goals, and work both independently and with others — and to discover interests and talents that affect decisions about high school, college, or career.
What Lives in the Harbor?