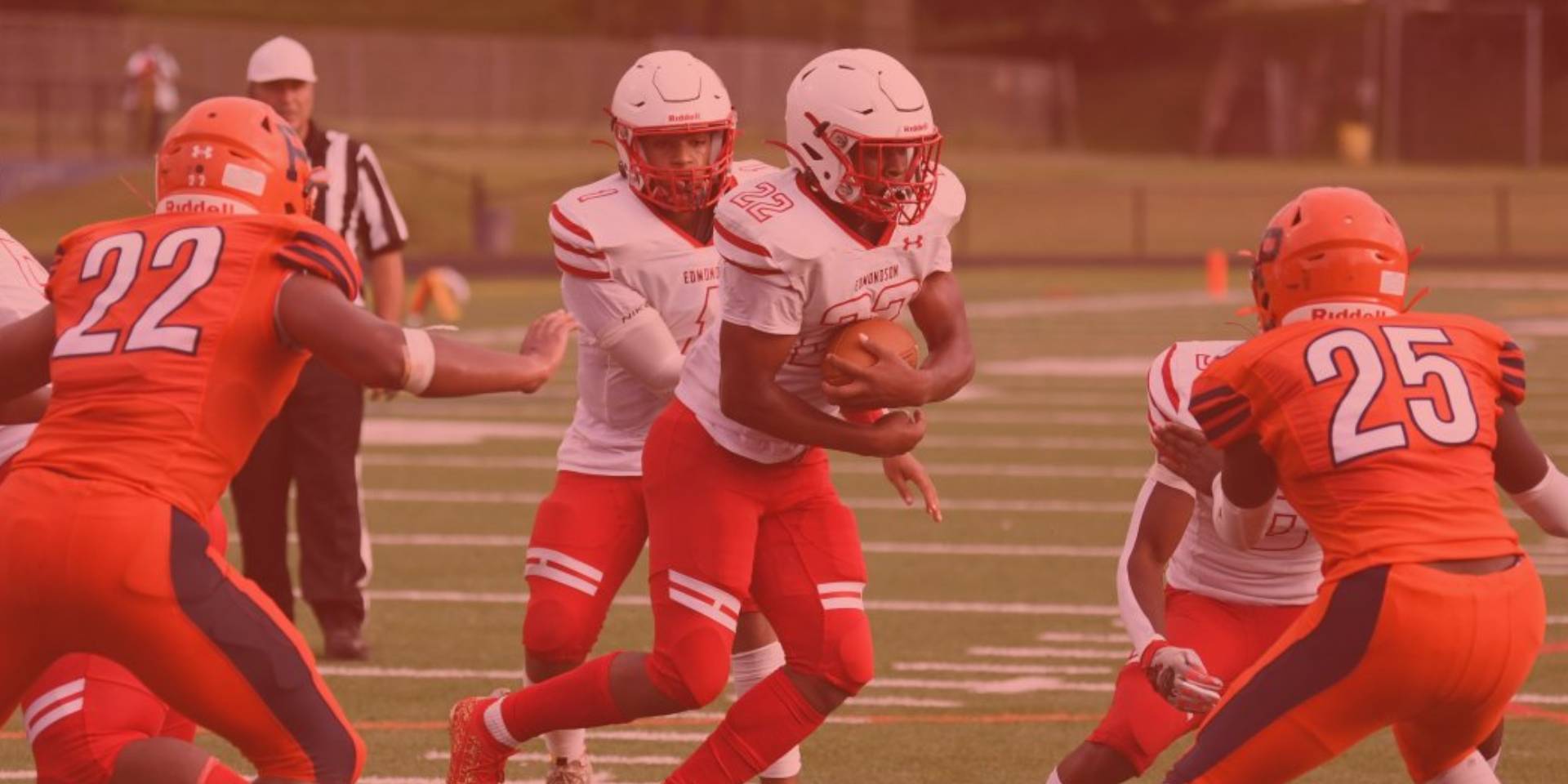 The mission of the Baltimore City Public School Interscholastic Athletics program is to build a sense of community and shared responsibility among students and school teams while promoting school morale and unity. We strive to foster academic excellence, uphold ideals of good sports citizenship, and are committed to the highest level of integrity through MPSSAA and City Schools rules and regulations.
Interscholastic Athletics Website
Find Schedules, scores, calendars and more!
Physical health is an essential aspect of overall well-being. In addition to physical education as part of the school curriculum, middle and high school students can compete in interscholastic athletics outside the regular school day.
By playing on a school team, students
Increase physical fitness

Develop physical skills, including strength, coordination and endurance

Build self-reliance and emotional maturity

Broaden interpersonal experiences that result in social growth and understanding in human relations

Gain opportunities to develop mental acuity and effective problem-solving skills
And school teams contribute to the well-being of the entire school by promoting
Understanding and appreciation of the place of athletics in American culture

Ideals of good sportsmanship

School morale and student involvement in school

The school as a community that includes current students, families, staff, alumni, patrons, partners and friends
Contact individual schools to find out which sports they offer.