Meet CEO Sonja Brookins Santelises
Dr. Sonja Brookins Santelises has spent close to 30 years focused on building high-quality teaching and learning to help students excel. She first came to City Schools as chief academic officer, serving in that role from 2010 to 2013. She returned to City Schools in July 2016 after three years as vice president for K-12 policy and practice at The Education Trust, a nonprofit organization focused on closing the achievement gap experienced disproportionately by African American, Latino, and Native students and students from low-income families.
Dr. Santelises came to Baltimore in 2010 from Boston, where she was the assistant superintendent for a network of 23 "pilot schools" with broad autonomy and a track record of successfully meeting students' needs and improving the achievement of low-income students, particularly students of color. Prior to holding the pilot schools post, she was assistant superintendent for teaching and learning/professional development in Boston.
Dr. Santelises began her career in education as director of professional development and teacher placement with Teach for America (New York). She then served as a teacher and curriculum specialist at Decatur Clearpool School, a year-round school in Brooklyn, where she oversaw the founding of the middle school. Before joining Boston Public Schools, Dr. Santelises lectured on urban education for two years at Harvard University and spent six years as a senior associate with Focus on Results Inc., where she coached superintendents and trained school leaders in five major urban districts. Prior to that, she served as executive director of the New York City Algebra Project, the local site of the acclaimed national math reform program.
Throughout her career as an educator, academic, and administrator, Dr. Santelises has been steadfast in her belief that excellence in urban education is achievable at scale. "Our students have the same capacity for success as any other students," she says. "We must communicate and demonstrate our complete confidence in that capacity, by charting a pathway to success for each individual child. The real challenge is ours — as educators — to hold ourselves and our students accountable for their achievement."
Dr. Santelises is a Phi Beta Kappa graduate of Brown University. She holds a Master of Arts degree in education administration from Columbia University and a Doctor of Education in administration, planning, and social policy from Harvard University. She has lived in Baltimore with her husband and three daughters since 2010.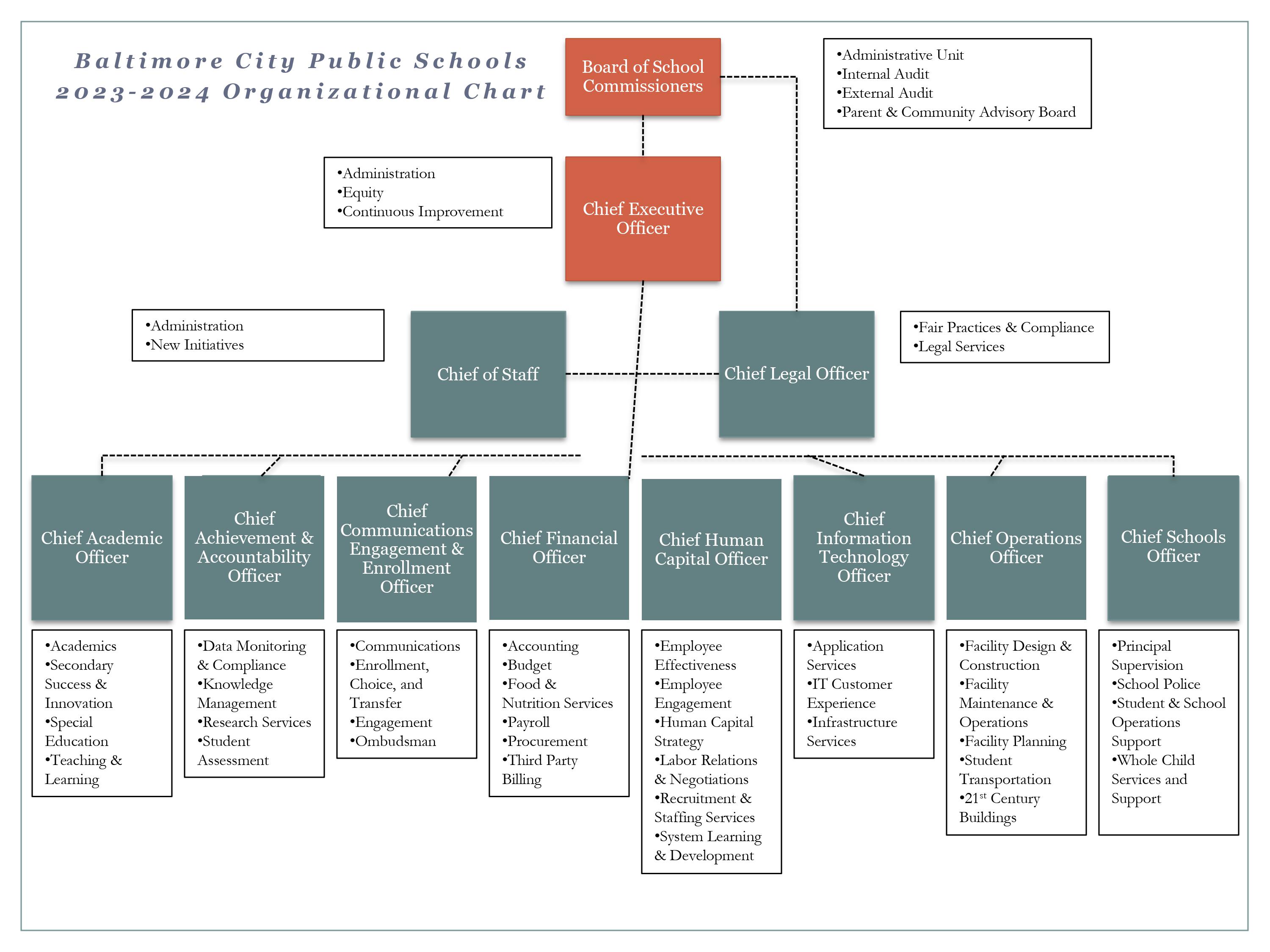 Dr. Santelises connects regularly in and out of schools with teachers, parents, and students. Check out upcoming events on Facebook, and come out to learn about new initiatives, tips for teaching and learning, and more; get answers to your questions; and share your ideas and feedback.