Greetings Waverly Families and Community

September 27, 2012
Dear Parents and Guardians,
We are off to a great start and we would like to thank you for working with us to ensure that we maintain a safe environment and for valuing your child's education. We need every minute of instruction time so we need you to make sure that our students are on time everyday and we ask that you not pick them up early. The end of the day is a very important time. Teachers are reviewing the daily lessons, going over homework and checking for understanding of what they learned.
If you have any problems, see potential problems or have a concern, please give us a chance to fix and/or address the concern. Let's continue to work together in a positive and professional manner. Together we can continue to make Waverly the best school in the city.
Ms. Ferris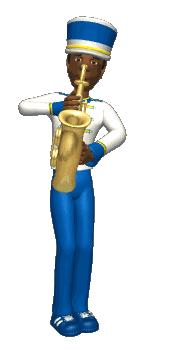 A BIG SHOUT OUT TO MS. SYLVIA, MS. CARTER,
AND MS. LENITA FOR HELPING OUT IN THE
COMPUTER LAB! Many Thanks!
The New Waverly Elementary Middle School
Waverly Elementary School